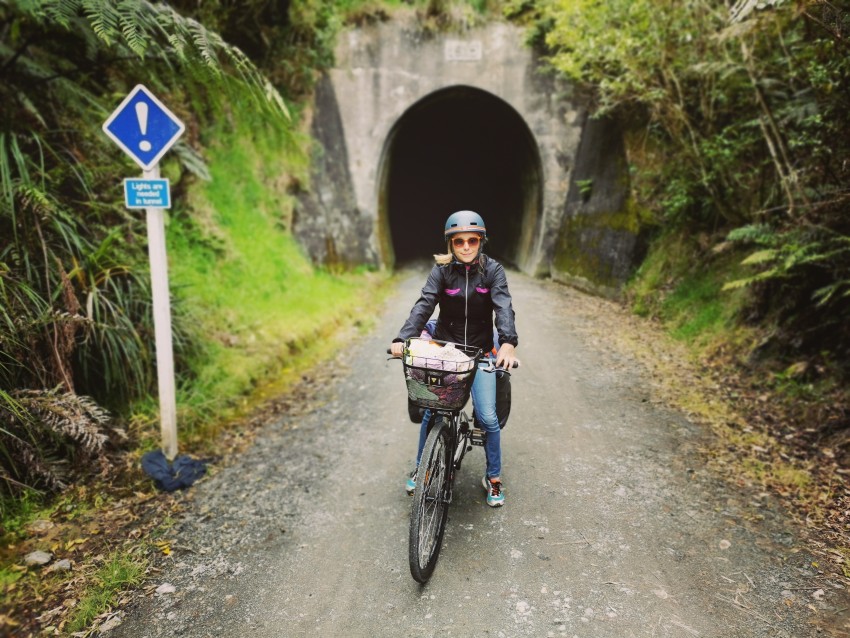 Published 2019-12-07
We, Marine and Renaud, 2 frenchies bikepackers start our first cycle trail here on the twin coast trail. We were traveling on NZ since 3 weeks when we met a kiwi couple from Waipu telling us about great ride of this country, they shared the first part we us, even if they are 70+ years old. It was a beautiful ride, with a lot of nice people on our way. Since this cycle trail we are still biking around the country, trying to not miss any of these trails.
Cycle trails in NZ are amazing and definitely the best way to discover this beautiful country.
This picture especially remembers me a feeling of peace and happiness.