Coming this
November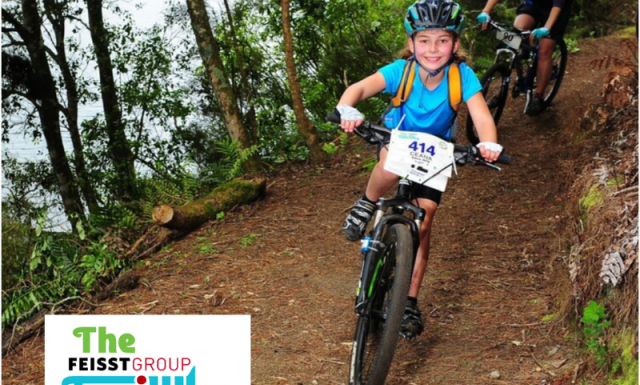 The
Taniwha
11 November 2023
Enter the Feisst Group Taniwha and wind your way beside New Zealand's longest river, taking in beautiful Waikato countryside along boardwalks and stunning singletrack. Choose between three MTB/e-bike options (44km/22km/16km) and four run/walk events (42.2km/22km/16km/7km).
Event website
December 2023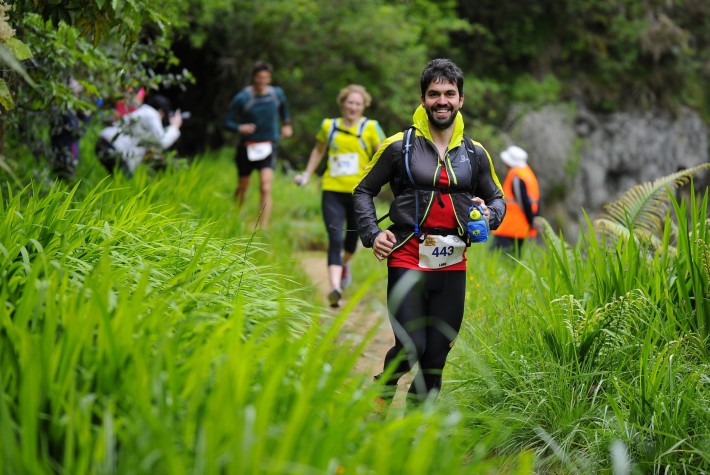 9 December 2023
XTERRA Trail Challenge
Waihi
Join us for one of our favourite running and walking events. Immerse yourself in the area's rich heritage as you run through old railway tunnels and past fascinating relics from the gold mining age. This is undoubtedly some of the best off road running in the country with 5 events to choose from.
View Event
January 2024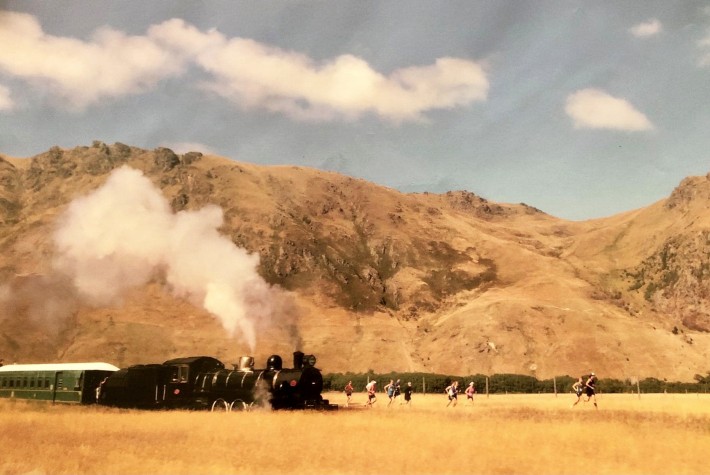 13 January 2024
Race The
Train
This unique running and mountain biking event is back on track! Race alongside the historic Kingston Flyer steam locomotive in one of four events – a 5km, 12km or 24km run, or a 24km bike ride. Registrations open on October 5th.
View Event
February 2024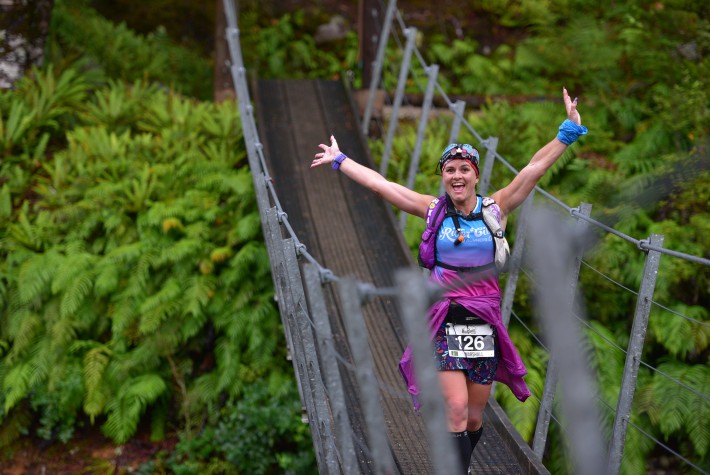 24 February 2024
Old Ghost
Ultra
Love to explore your mental and physical limits? This could be the event for you. Traversing the stunning 85km Old Ghost Road and with more than 2,600 metres of ascent, the Old Ghost Ultra is the ultimate test in backcountry running. Sign up if you're brave enough and get training – there's still time!
View Event