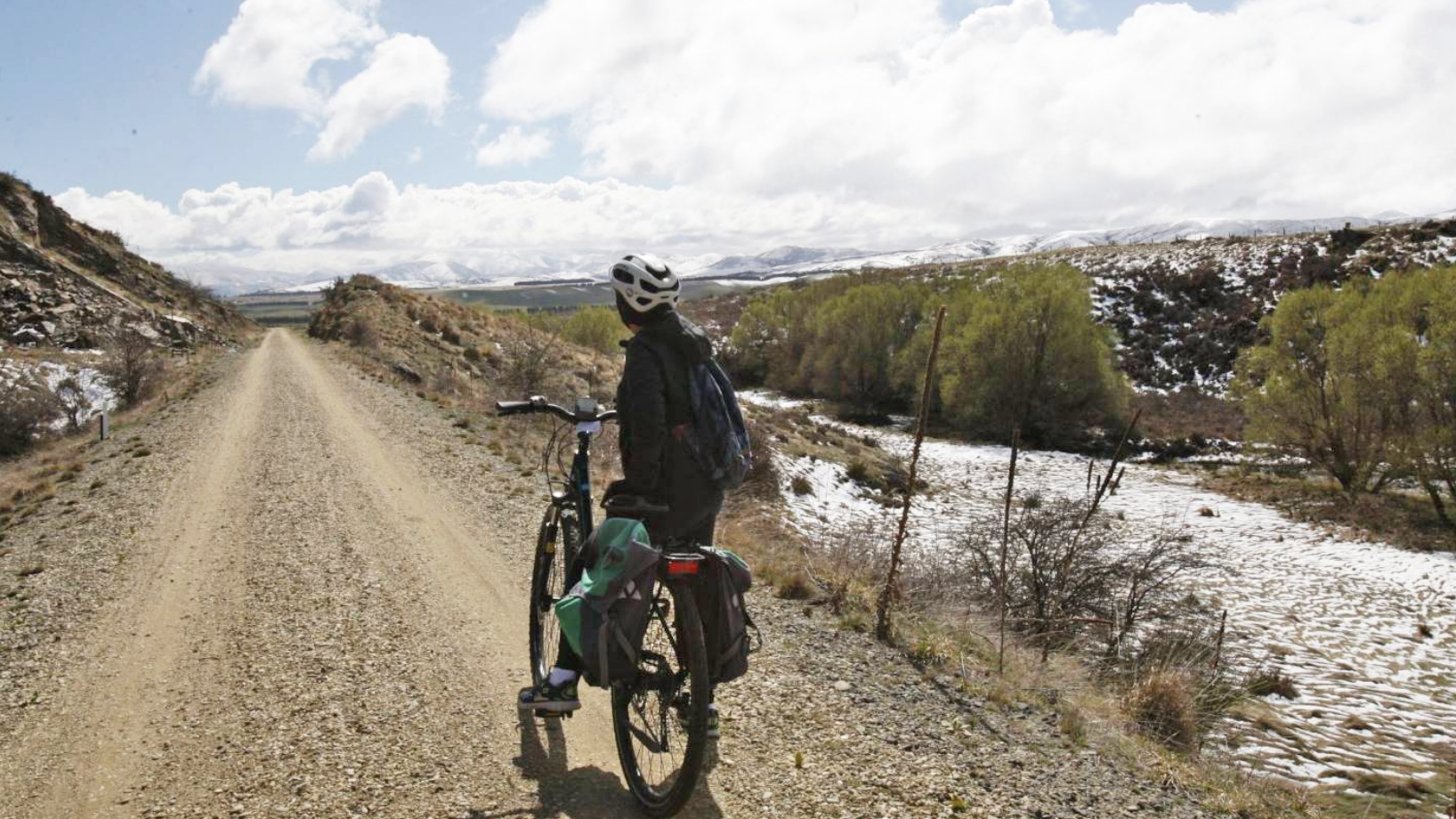 Published Nov 11, 2019
Three middle-aged women knock off Centra Otago's three Great Rides and have the time of their lives in this charming Stuff article.
Cherie Sivignon and two buddies make light work of the Otago Central Rail Trail, Roxburgh Gorge Trail and Clutha Gold, assisted by e-bikes and awesome food.
Read about it here
Stuff, 11 November 2019.