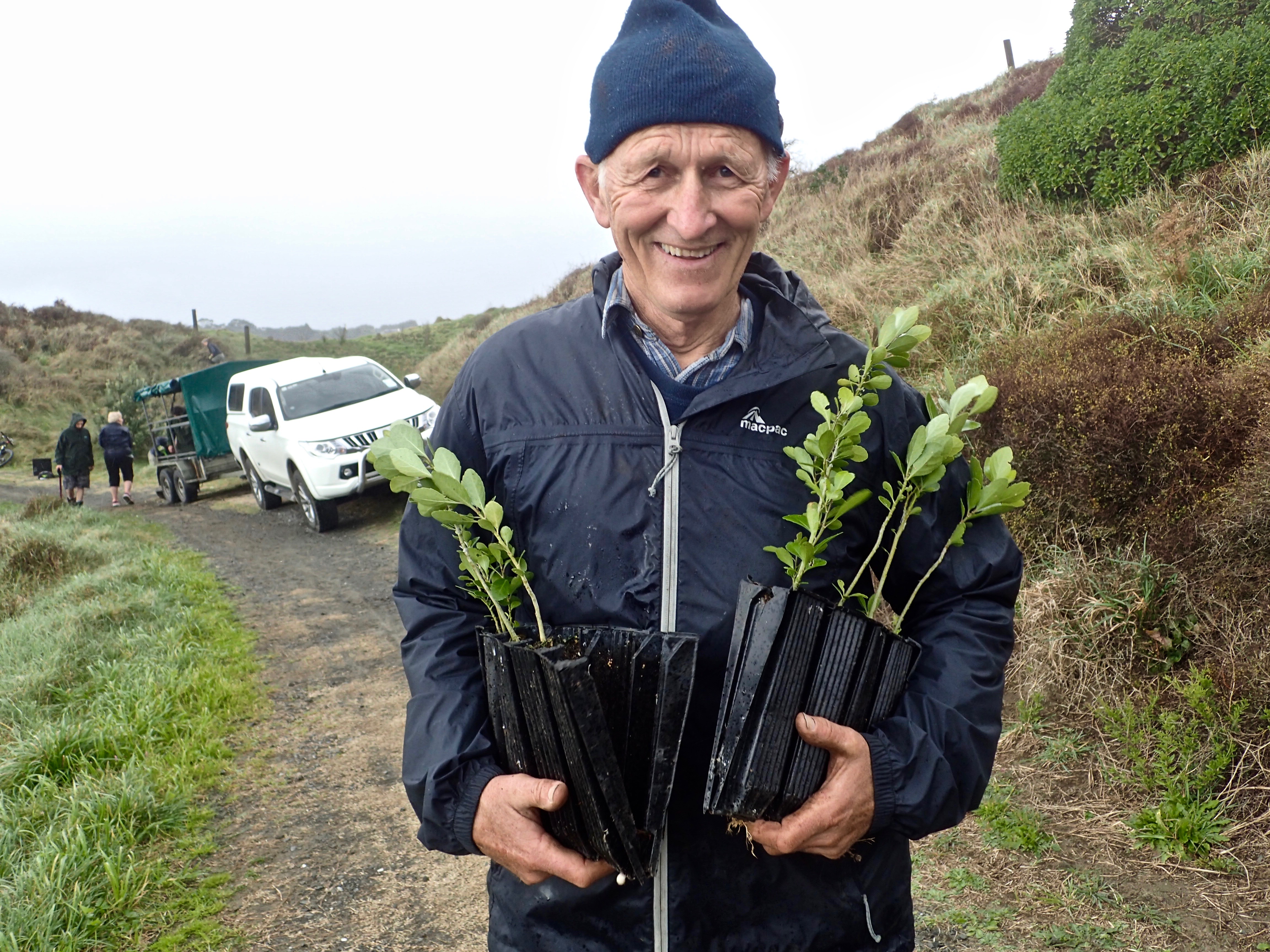 Published Jan 7, 2020
Hear Jim Robinson from Motu Trails Charitable Trust talk about this ambitious environmental restoration programme on Radio New Zealand.
In the last five years, around 20,000 plants have been bedded in by volunteers along the Dunes Trail section of the Motu Trails!
Listen to the fascinating and heartwarming interview with Jim here.
Radio New Zealand, The Weekend, 8:40 am on 28 December 2019.