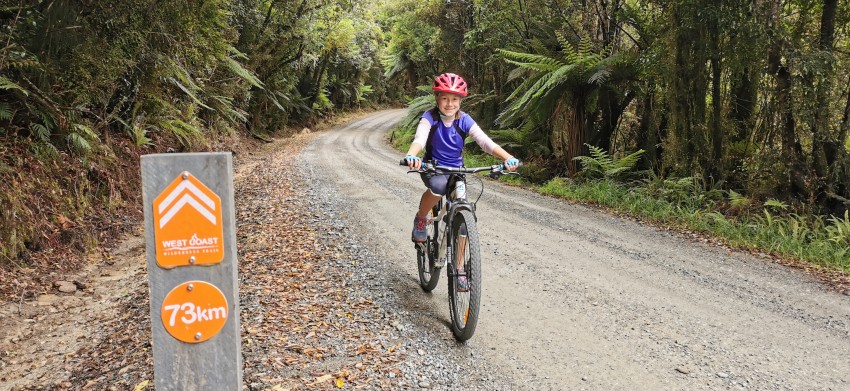 Published 2020-01-05
The West Coast Wilderness Trail is a truly great family adventure through some of the most stunning scenery NZ has to offer.
Fours days of riding while sharing stories, spotting wildlife & enjoying the winding trails is one of the best experiences we've had together.
Sophie (10) loved the long flowing downhill rides and rest stops where we could listen to the birds.