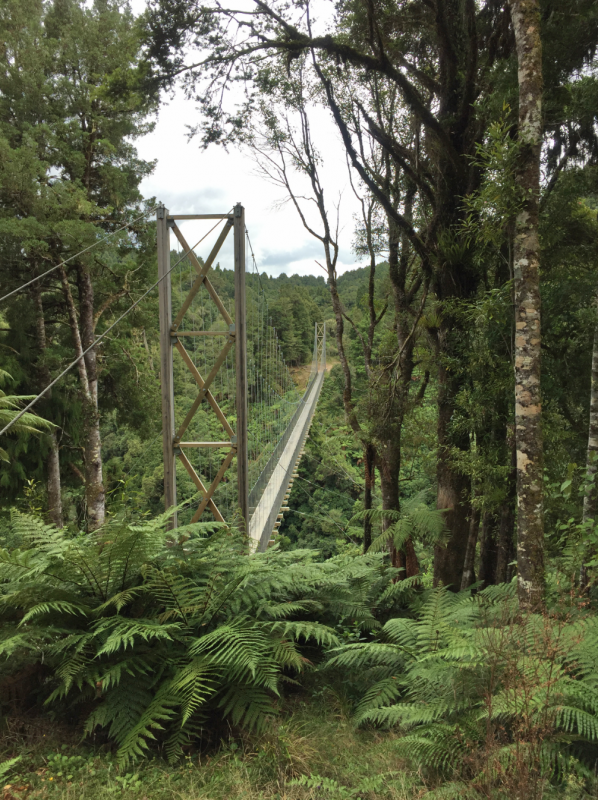 Published 2019-12-15
Biking with Daph is amazing. After having spent two days on the Timber Trail in 2017, a conversation ensued about how we could probably knock it off in a day.
Two birthdays later with two single day trips through the forest done and dusted, and she's still keen for next year's pilgrimage and another repeat adventure.
A typical MTB weekend plan is filled with random "we can ride that" attitudes and fun times on trails.
Cant wait for the next place our bikes take us. :)
Definitely a winner in my books.
Biking Buddies Competition entry.