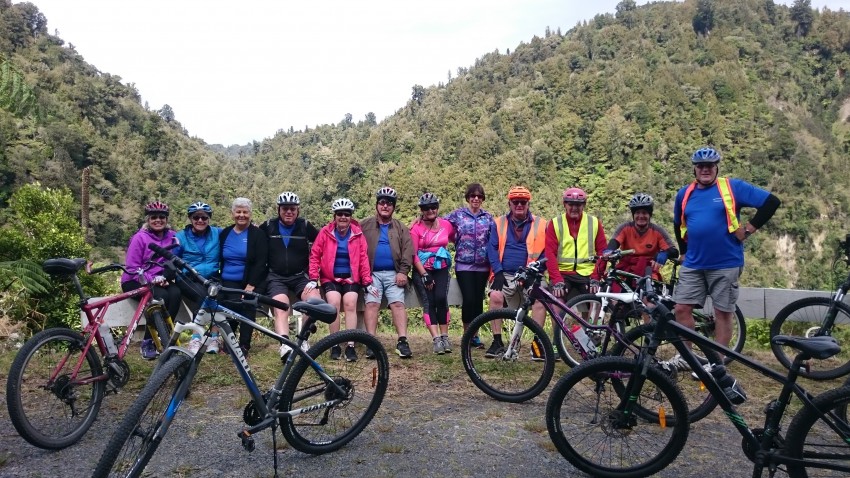 Published 2020-01-06
We are a group of 12 cyclists from Whitianga (ages 60-75) and have been cycling together since 2012 when we cycled the OCRT......this year we are cycling the Timber Trail.
This photo was taken in November 2016 when we did part of the Mountain to Sea from Pipiriki.
Our most challenging cycle was the Bridge to Nowhere (April 2013) and one of the best was Hawkes Bay (April 2015).
Biking Buddies Photo Competition entry.