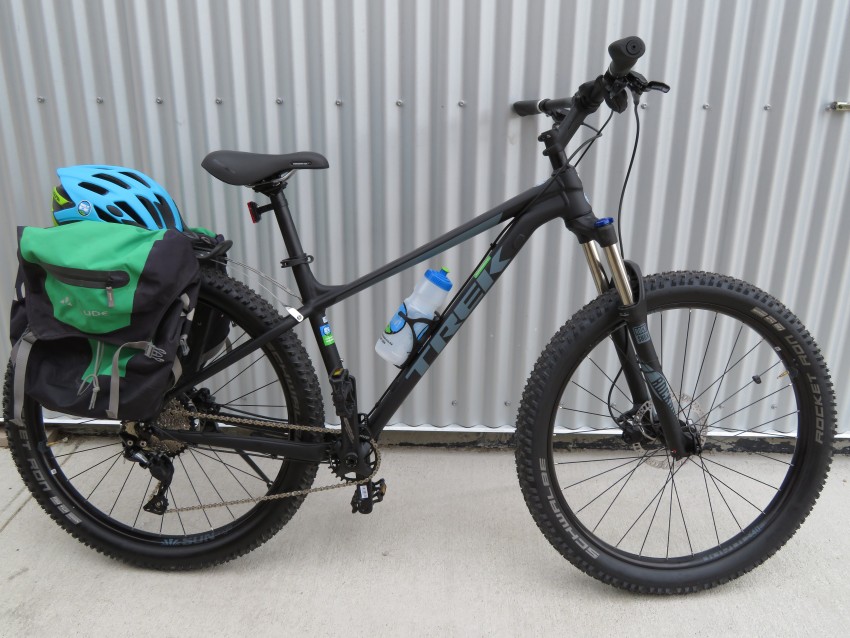 Published 2020-05-26
The key to a great multi-day cycle trip or any cycle trip is the 'Bike'. If you have your own, perfect. But if you're hiring one, do your research as it can be the make or break your enjoyment.

The bikes need to be modern, 27.5 or 29 ers – these allow for great rolling on our NZ Cycle Trails. If you're riding the 'OCRT' or Roxburgh Gorge, a hardtail will be fine but you're venturing onto the Old Ghost Road, make sure you have a full-suspension bike.

E-bikes are also very popular and making trails more accessible for all – why not tryu one out, and remember cheapest is definitely not the best. Go for a recognied brand if you're hiring, or buying one.

Submitted by Fletch from Bike it Now!