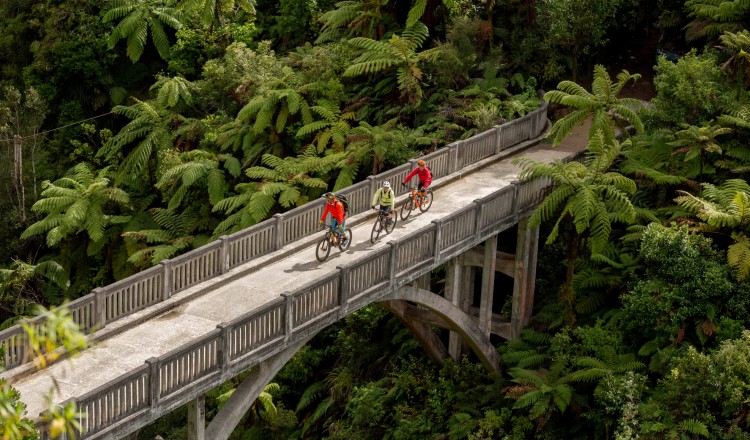 Mountains to Sea Ngā Ara
Tūhono
Easiest: 0%
Easy: 0%
Intermediate: 93%
Advanced: 7%
Expert: 0%
Ruapehu and Whanganui
231km / 1–6 days
volcanic mountains / remote river valleys / wild ocean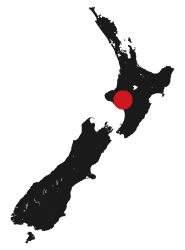 ALERT: SECTION CLOSED. Click > for details. Tongariro National Park's volcanoes and magical Whanganui River wilderness are just two compelling reasons to ride this truly epic trail.
Easiest: 0%
Easy: 64%
Intermediate: 36%
Advanced: 0%
Expert: 0%
Central North Island
85km / 2 days
ancient forest / suspension bridges / fascinating history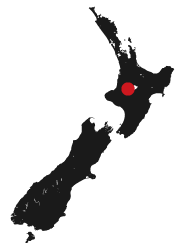 Cycle amidst mighty trees on a trail that also boasts rare birdlife, lofty suspension bridges and intriguing timber-milling relics.