Easiest: 0%
Easy: 0%
Intermediate: 100%
Advanced: 0%
Expert: 0%
Central North Island
88km / 1–3 days
waterfalls & forest / epic lake views / flowing singletrack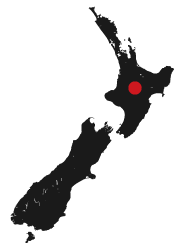 Explore the remote forested shores, valleys and headlands along the edge of Lake Taupō, with massive views across to the peaks of Tongariro National Park.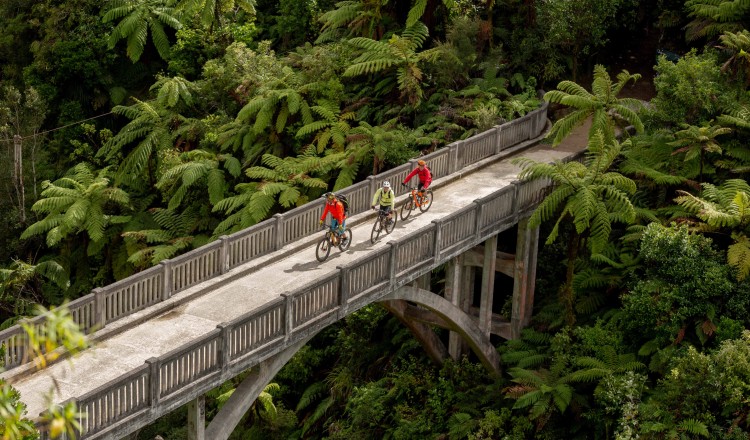 Mountains to Sea Ngā Ara
Tūhono
Easiest: 0%
Easy: 0%
Intermediate: 93%
Advanced: 7%
Expert: 0%
Ruapehu and Whanganui
231km / 1–6 days
volcanic mountains / remote river valleys / wild ocean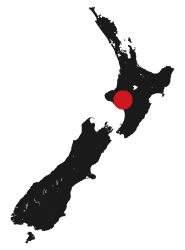 TRAIL ALERT: Click > for details. Tongariro National Park's volcanoes and magical Whanganui River wilderness are just two compelling reasons to ride this truly epic trail.