The Great Rider newsletter
The Great Rider brings you the latest news, stories, competitions and deals from the New Zealand Cycle Trails.
Sign up here and we'll send you the latest issue.
Previous issues can also be viewed by clicking on the images below:
July 2021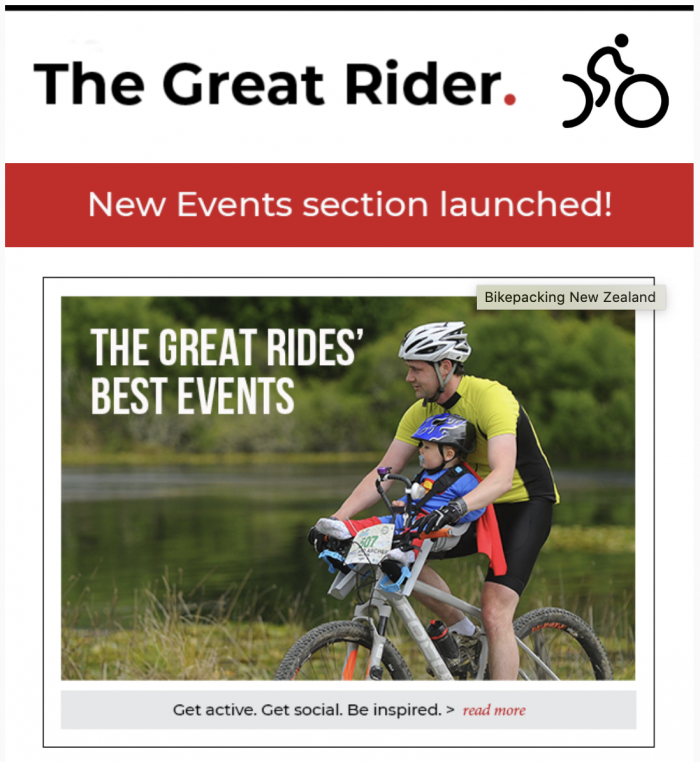 February 2021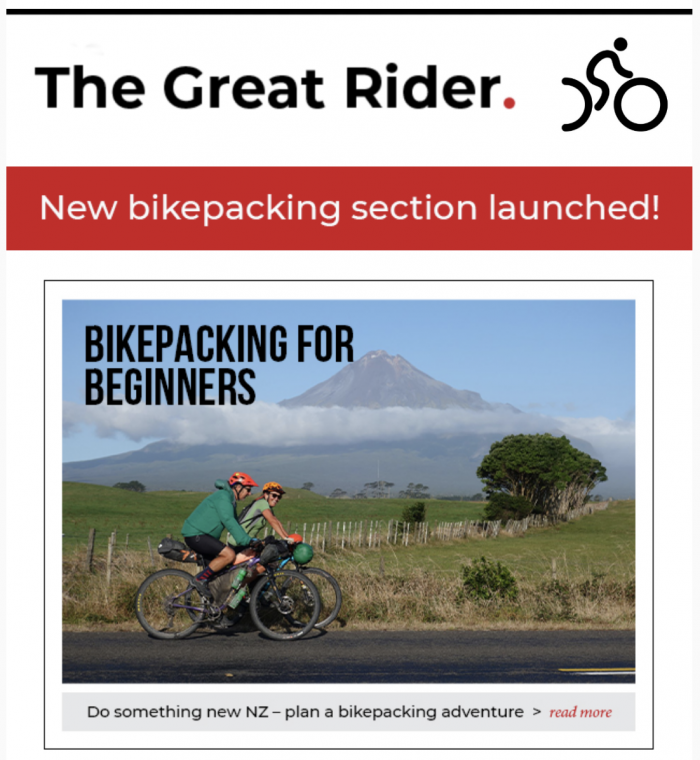 December 2020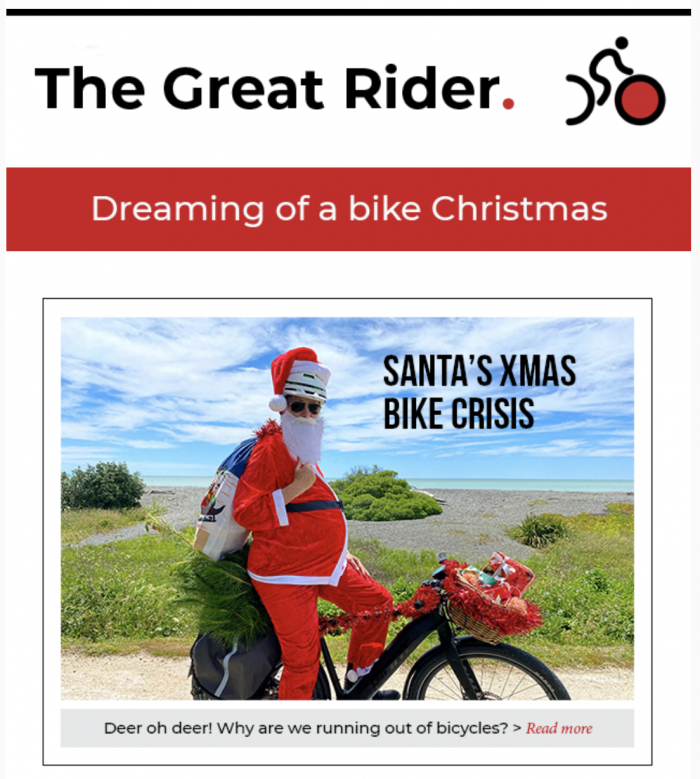 September 2020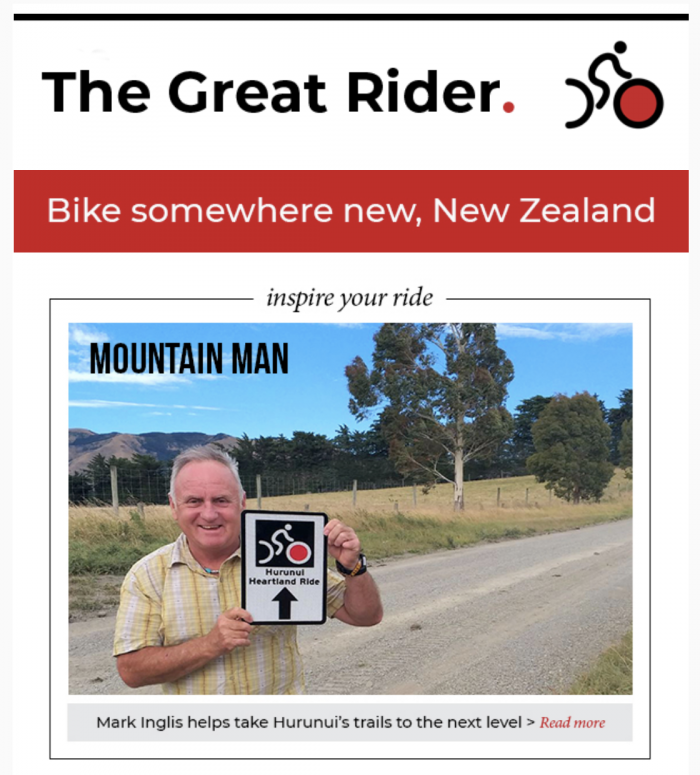 June-July 2020
May 2020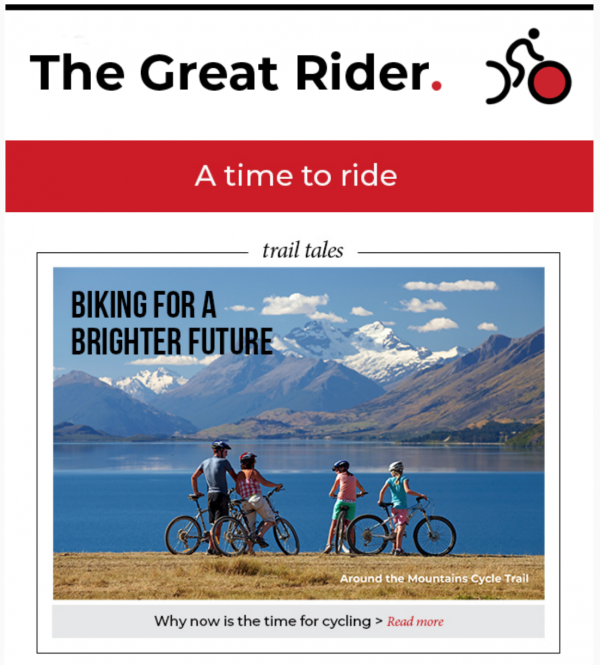 December 2019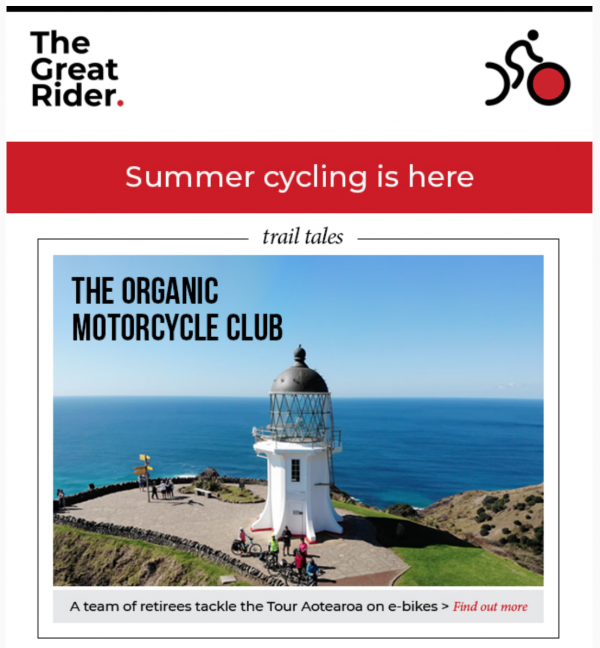 We welcome all feedback; please email us your comments at [email protected].
We'd also love to hear your stories or tips from the trails – you can submit them in our online Community Area.