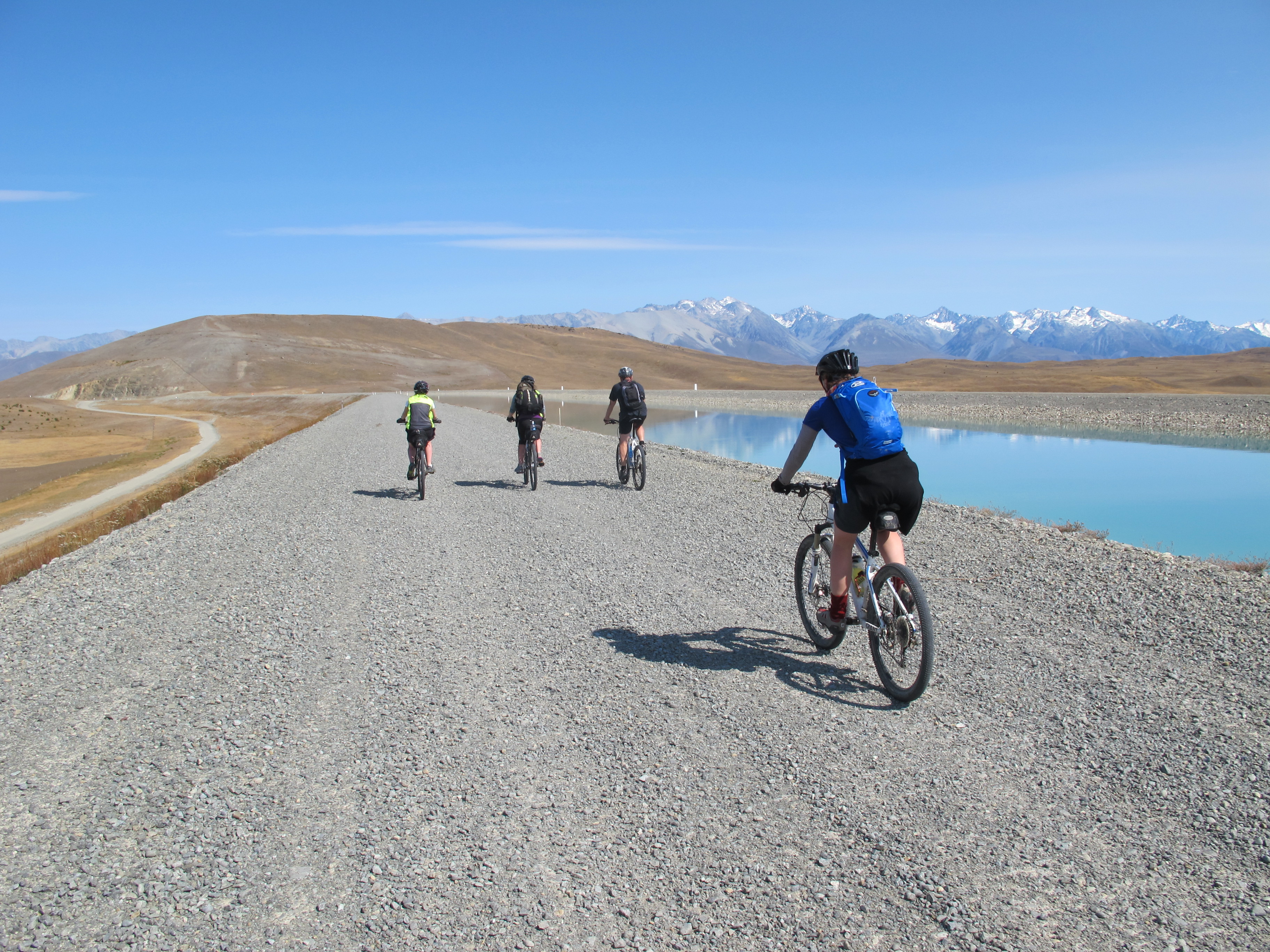 Published Jul 31, 2019
Andrew Bain of Australian magazine Traveller picks some of his favourites along New Zealand's longest Great Ride.
'Along the trail's length are a multitude of reasons to park the bike and enjoy other activities and lazy moments.'
Read what Andrew Bain thinks about them here.
Traveller magazine, 31 July 2019.