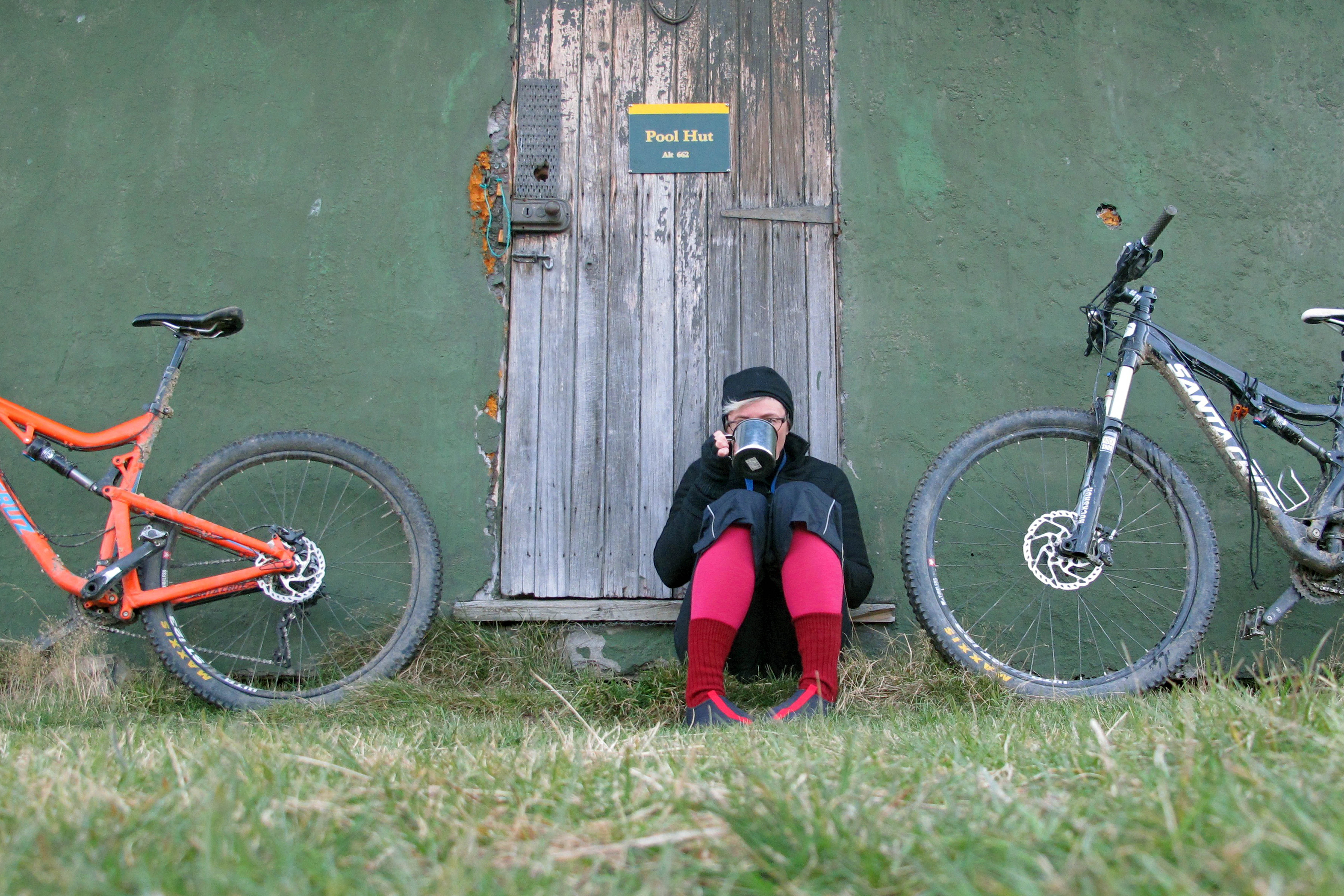 Published Jun 5, 2020
'Awesome winter rides are waiting for you. Netflix will wait. Start hitting the 'book' button and get ready for the coolest holiday you'll have all year,' says travel writer Sarah Bennett in this charming Stuff article.
Awesome winter riding on five of our Great Rides – Great Lake Trails, Otago Central Rail Trail, Timber Trail, Around the Mountains & the St James Cycle Trail – with hot pools, warm hospitality and restorative food & wine en route.
Read it about it here in this #BackYourBackyard article that appeared in Stuff's Travel pages.
Stuff Travel (stuff.co.nz/travel), 05 June 2020.