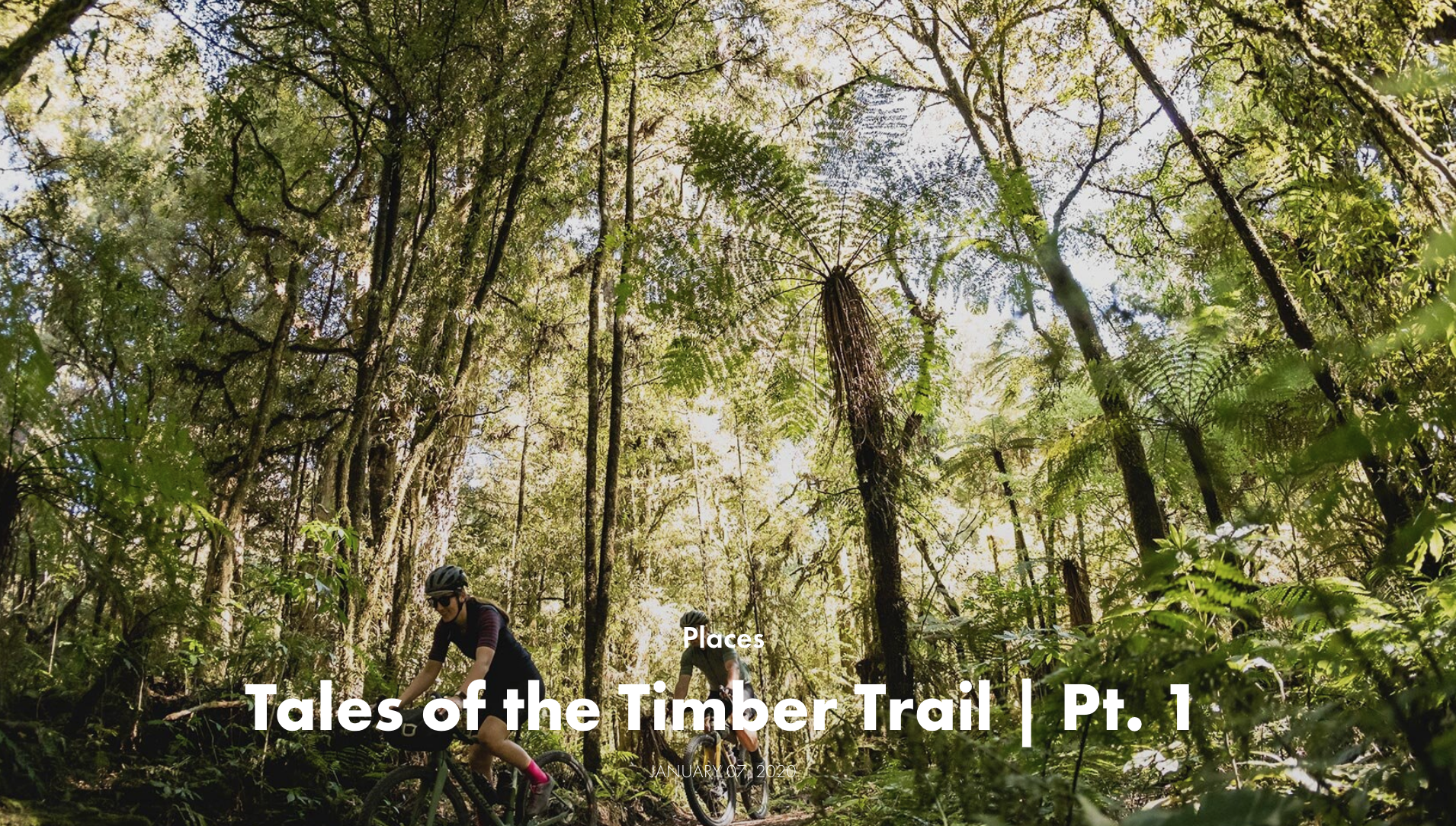 Published Jan 7, 2020
Liam Friary of the NZ Cycling Journal enjoys the Timber Trail's stunning scenery and rich history in this two-part article.
Great words by Liam Friary, and lovely imagery by Cameron Mackenzie in this feature on the North Island's Timber Trail.
Read the article here, and stay tuned for part two.
NZ Cycling Journal, 07 January 2020.