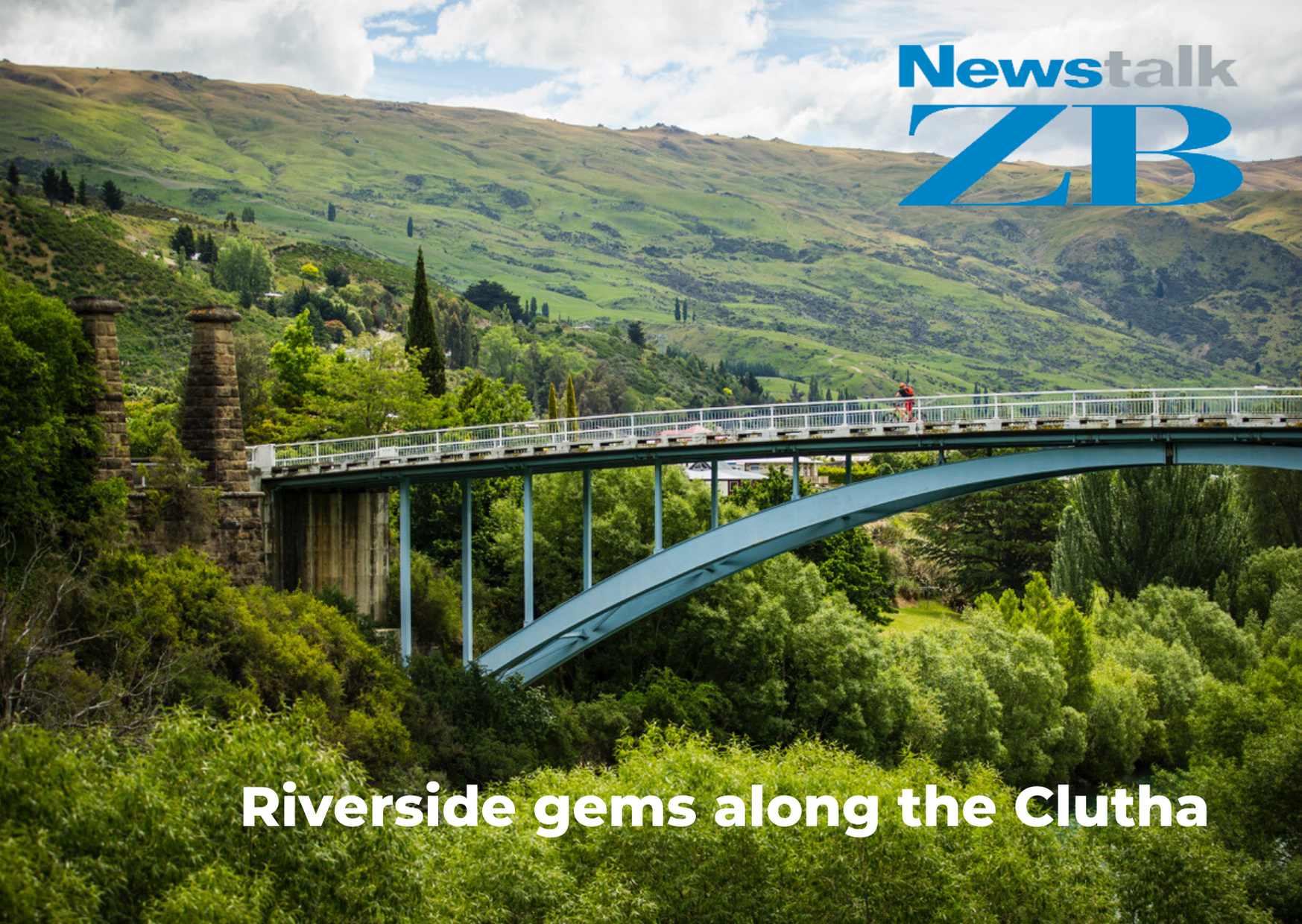 Published Mar 7, 2020
Listen to Newstalk ZB's Mike Yardley talk about New Zealand's most voluminous river and its many attractions.
The South Island's longest river, the Clutha Mata-au, is lined with some awesome things to see and do, including one of NZ's Great Rides: the Clutha Gold.
Find out more in this fun and informative radio feature.
Newstalk ZB, Saturday Morning with Jack Tame, 11:01am on 01 February, 2020,