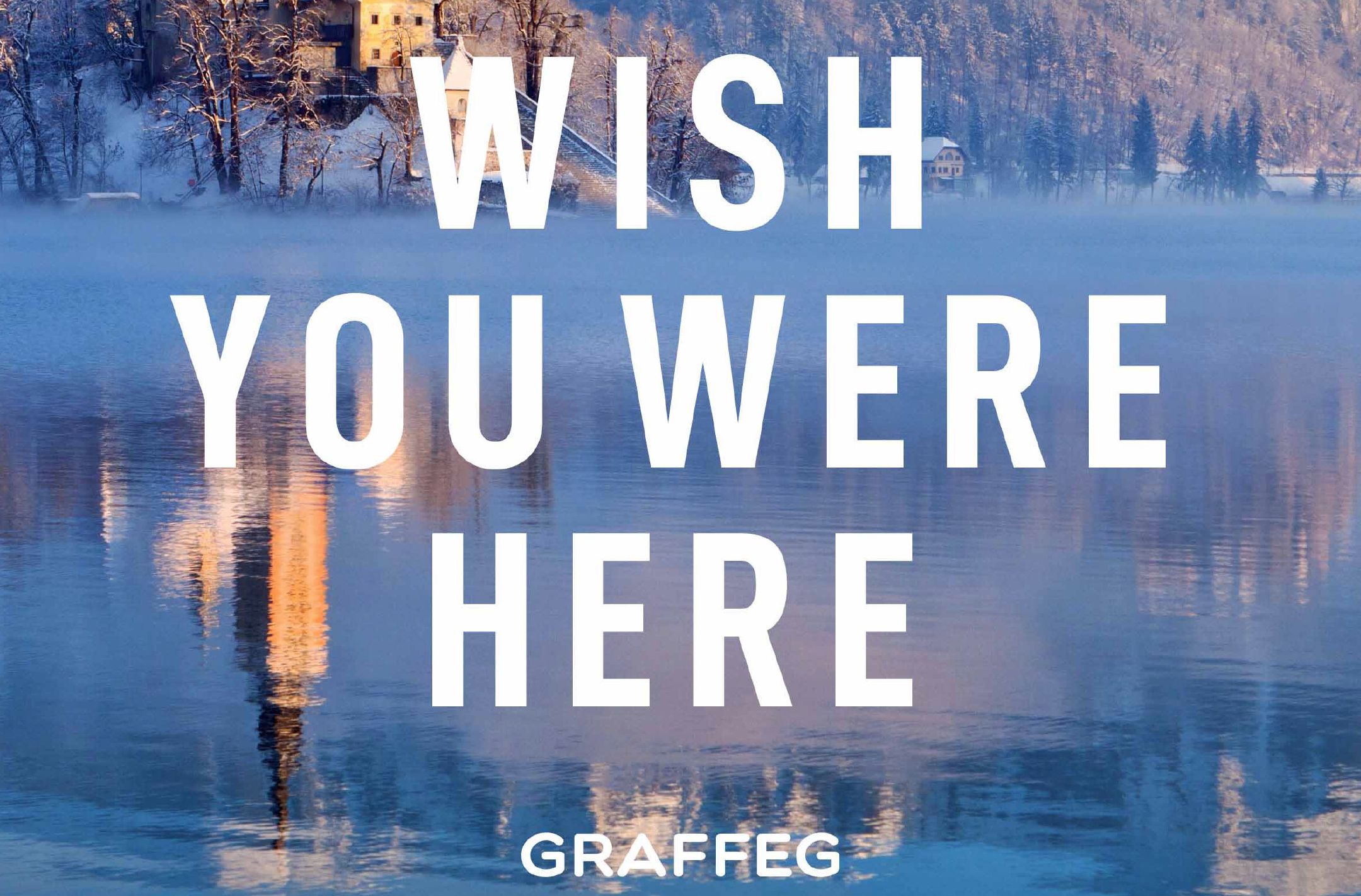 Published Apr 27, 2020
The Alps 2 Ocean features in a new book, 'Wish You Were Here: The stories behind 50 of the world's great destinations' by Terry Stevens.
Wish You Were Here is a personal selection by international tourism consultant Terry Stevens, exploring 50 of the world's greatest destinations: what makes these places great to visit, who are the people behind these successful operations and what ideas make them leaders in world tourism destination management.
Rob Miller, A2O specialist at Tourism Waitaki is thrilled, 'It's great to see that the Alps 2 Ocean made it into Terry's book and we are listed amongst some great destinations.'
The book, published by Graffeg, is available in two editions – one aimed at consumers and one at tourism industry professionals. You can read more about the book here.
Consumer edition:
eBook (£15, €20)
Paperback (24 September 2020; 224 pages; £20, €25)
Industry edition:
eBook (£25, €30)
Hardback (24 September 2020; 256 pages; £30, €35)