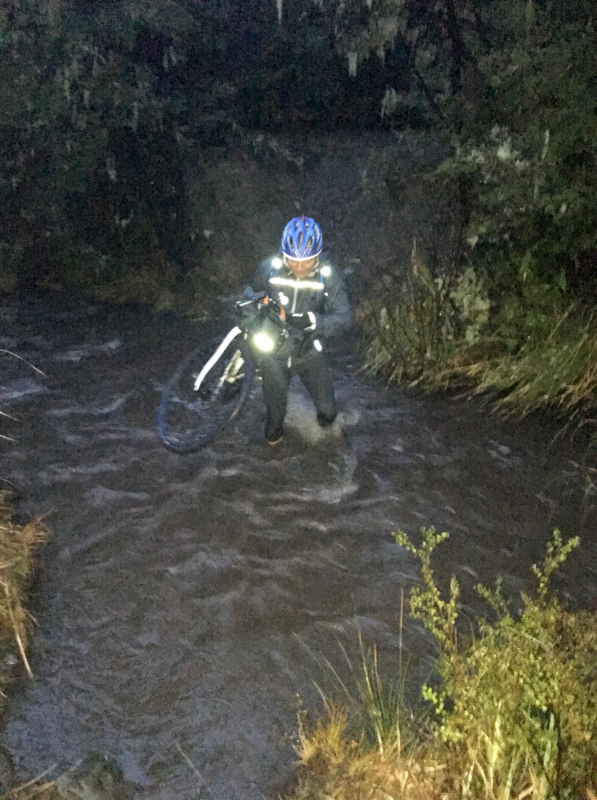 Published 2020-05-28
We've all been there right? When your bike is not performing how you want it to. On the commute to work this is no big deal, on a cycle trail you have planned and traveled for it becomes something else. Enter the repair kit. It's a simple formula, the longer the walk will be the more stuff you need. So from the bottom up:
Tyres - Tubeless plugs, sealant, a spare tube, a tyre boot, a pump
Brakes - A set of pads
Gears - A rear derailleur cable (cut it for the front)
Chain - Spare link, rag and chain lube
Tools - All you need to do all the above, including a chain breaker
And the top tip? Try and load all of this in your mate's bag!

Happy riding.